Transitions® Signature Gen 8 lenses automatically adapt to changing light conditions for comfortable vision and hassle free protection both indoors and outdoors all day long. Responding to the light around you, they intelligently change from clear to dark when you go outdoors and back to clear when you return inside.
By optimizing the amount of light your eyes receive, Transitions® lenses also help reduce glare, eye fatigue and strain, for more effortless sight.

---
Transitions® Signature Gen 8 Lenses are the result of over 5-years of research and development by Transitions® Optical, all Transitions® Lenses undergo Life360 testing that encompasses:
• Laboratory Measurements - as a baseline for standard temperature variation testing
• Real World Measurements - with >200 real life conditions, representing more than a thousand scenarios
• Live Wearer Testing - with real wearers to provide insights into wearer experience
• Real World Modeling - mimics the behavior of lenses in real world conditions
Breakthrough Technology deliveres a new frontier of performance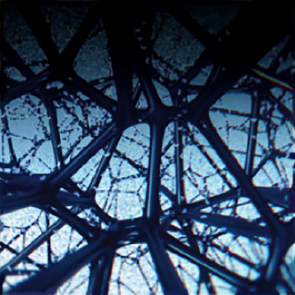 Disruptive nano-composite matrix creates zones where the dyes can move freely, activate and fadeback faster, without sacrificing darkness or durability.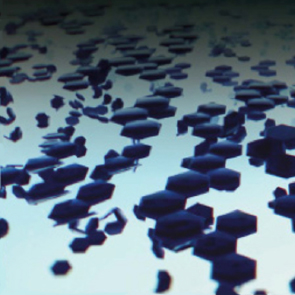 New generation of ultra-agile dyesfaster, without sacrificing darkness or durability, improves the responsiveness, darkness, longevity of the performance and consistency across colors.
• Good for everyday life
• Activation speed up to 30%* faster
• Returns to clear 3 minutes faster than last genertion
• Darkness even darker
• Fully clear indoors
• Long lasting performance
• Block 100% of UV rays
• Help protect against harmful blue light
*Compare with Transitions® Signature VII
Transitions® Gen8 Technical Specification
Index
1.5
1.53
1.59
1.61
1.67
1.74
Lens Base
Transitions® Gen8: Brown, Grey
Density
1.31/g/cm3
1.11/g/cm3
1.47/g/cm3
1.48/g/cm3
1.35/g/cm3
1.47/g/cm3
UV Protection
100%
Abbe Value
58
45
30
40
32
32
Tinting
No
Lens Design
Spherical, Aspherical
Transitions is a registered trademark of Transitions Optical, Inc., used under license by Transitions Optical limited.