Swisscoat Vision Center
Swisscoat Vision Center is dedicated to providing a one-stop eye care service and shopping experience for our customers. Our services include,
Comprehensive eye examinations
Features vision and refraction assessment, binocular vision assessment, color vision assessment, ocular health assessment, and digital retinal scans.
Children Myopia Control
We offer Ortho-k lenses and treatment plans that help ease the progression of myopia. Consult our optometrists for more details.
Elderly Health Care Voucher
We are a registered health service provider under the Elderly Health Care Voucher Scheme. Voucher recipients may use the voucher for eye examinations and purchase corrective eyewear.
Designer frame offerings
Designer names include Emporio Armani, Valentino, Lindberg, and Pugnale. We source European and American names for stylish, in-season frames.
Precision prescription lenses
Using state-of-the-art equipment, we craft customized quality lenses in-house to suit the unique needs of each customer.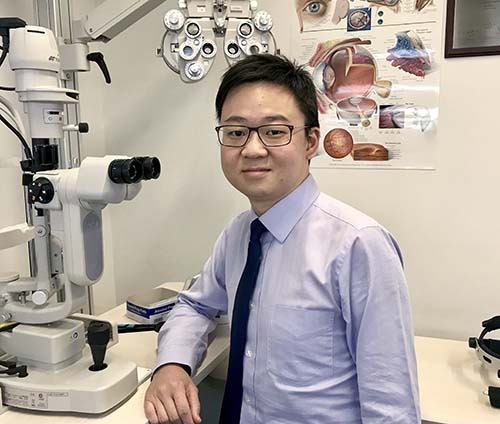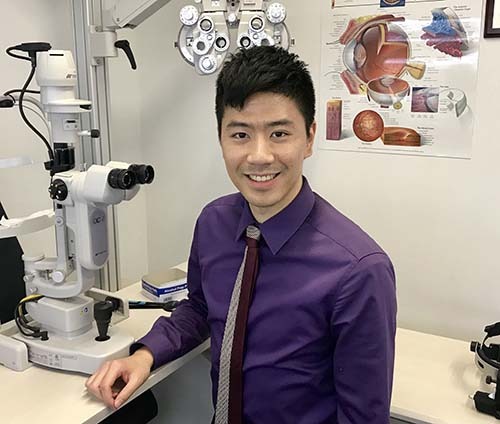 Vision Center Location
ADDRESS
G/F., Yuen Yick Building, 27-29 Wellington Street, Central, Hong Kong

ENQUIRY/APPOINTMENT
+852 3579 4763

FAX
+852 3579 4765

E-MAIL
visioncenter@swisscoat.com

OFFICE HOUR
Monday to Saturday (10:00-20:00)
Sunday and Public Holiday (11:00-18:00)
Eye Care Clinic Location
ADDRESS
23/F Somptueux Central, 52 Wellington Street, Central, Hong Kong

ENQUIRY/APPOINTMENT
+852 3971 0873

FAX
+852 3971 0875

E-MAIL
visioncenter@swisscoat.com

OFFICE HOUR
Monday to Friday (10:00-19:00)
Saturday (10:00-18:00)
Consultation by appointment on Sunday and Public Holiday