SWISSCOAT is comprehensive in ensuring that we deliver a quality product to you on time. Our innovation and dedication to our work is what pushes us to make our products better than ever.
Our Product Engineering Technology is a culmination of lens-making expertise and sophisticated programming. It is designed to craft lenses adhering to specific algorithms and data-backed designs, and not just a template of different prescription powers.
Precision is the hallmark of our production. The Product Engineering Technology helps provide top quality work while keeping costs down by monitoring consistency, and keep breakages and errors to a minimum. In turn, we pass these savings onto our customers.
This sophistication enables us to seamlessly integrate our lens technology into lens products through our automated production system. It is not enough to simply make a quality product once; we aim to create quality every time. We are determined to make quality a standard for everything we do, so you and your customers receive spectacle lenses that bring good vision.
With our proprietary-developed algorithms and data-backed designs in lens making, we can translate our consistency into dynamic production where we can produce customized lenses for each individual without compromising our quality and efficiency.
Where do we Get Data for Customized Lenses?
We maintain a dynamic database that is ever growing with wearer details. These details include their wearing position and wearing habits, both of which are crucial to rolling out truly unique spectacle lenses at the end of the production line.
Customized Lenses for Each Wearer
Because we are able to compare your wearing details to thousands of profiles in our database, we make sure the finished product is finely tuned to your needs. When you receive the lenses, you are ready to go on the smoothest optical journey you have ever experienced.
What about Stock Lenses?
Many opticians use off-the-shelf stock lenses that are created in a casting process. These lenses are not tailored to individual needs, but are useful when you need a pair of replacement glasses immediately. For long-term wear, give your eyes the best with SWISSCOAT's customized lenses.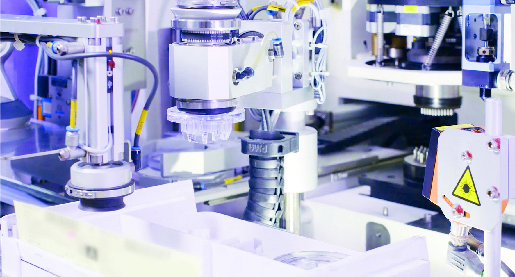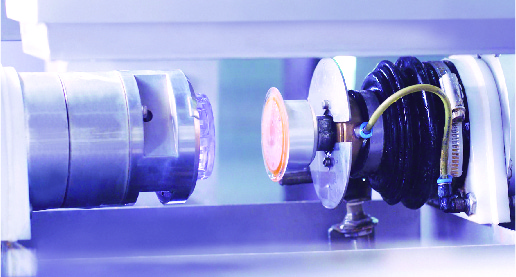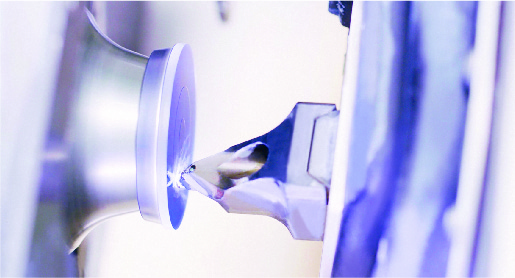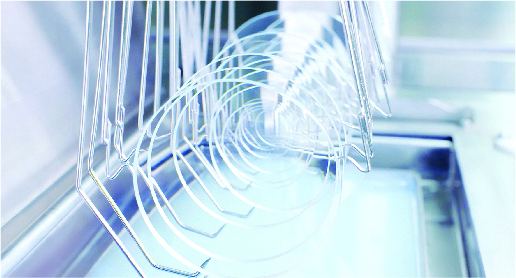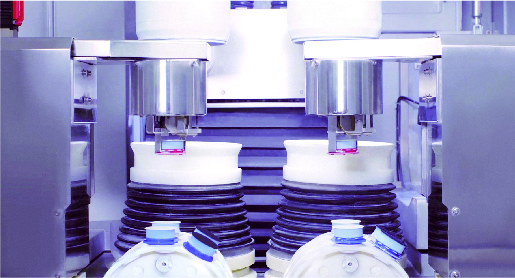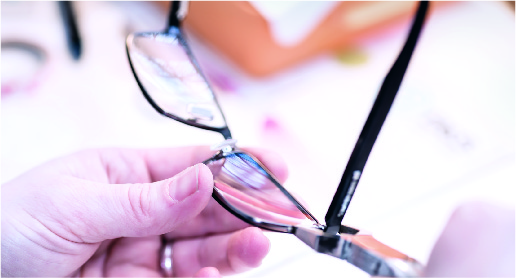 Automation is used in different processes of manufacturing to achieve highest consistency and quality products in order to achieve precision optics.
Production Process engineering involves design, operation, optimization of chemical, physical processes. We develop our own production processes, technology, design, optical solutions to optics development. We design and produce precision eye care ophthalmic lens products.