SWISSCOAT's Advanced Surface Coating Technology gives the spectacle lens the edge it needs to give your eyes better vision and protect your eyes from the elements.
Our high performance coatings add many functions to the spectacle lens, and our expansive knowledge in coating equipment and production processes guarantees uniform coating quality for all our lenses. These coatings make the lens scratch-resistant and durable, help ensure clear vision, and offer many functional benefits, such as reducing glare from the road while driving, or absorbing blue light when you are in front of a monitor. We offer 4 different coatings for our lenses.
Anti-glare
Our Anti-glare coating achieves a high light-transmission rate, meaning it only reflects a minimal amount of light, making your lenses nearly invisible to anyone looking at them, and enhancing your visual acuity by minimizing any distracting reflections.
Digital Block
Specially designed to reduce harmful blue light produced by digital screens, SWISSCOAT's Digital Block coating effectively minimizes blue light from penetrating the lenses and your eyes.The absence of blue light will let you sleep better and relieves eye strain, letting you say yes to better health.
Scratch-resistant
SWISSCOAT's Scratch-resistant coating effectively protects the lens surface from everyday wear and tear. You won't need to worry about a tiny scratch leaving an unsightly line on your lenses.
Sun Coating
You can see the world in vivid colors even when the sun is blinding everyone else. SWISSCOAT's Sun Coating minimizes blinding glare which helps protect your eyes and reduce fatique, allowing you to see the world at its brilliant best.
Every SWISSCOAT lens comes with an array of coatings that offer the following properties:

This coating achieves up to 99.7% visible light transmission rate. It is our top premium Anti-reflective coating that offers harder and better anti-reflection rate.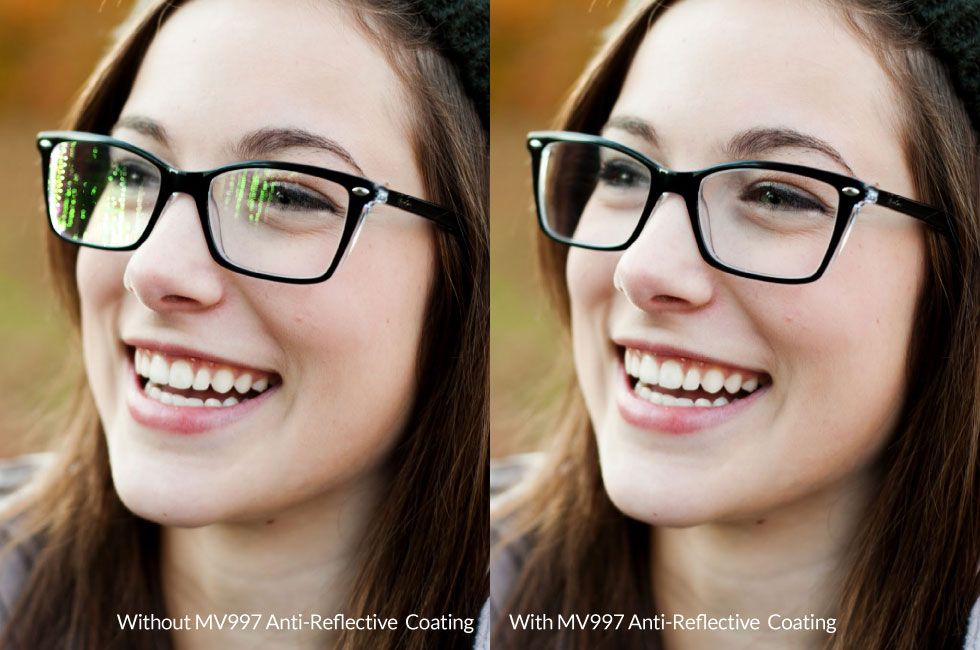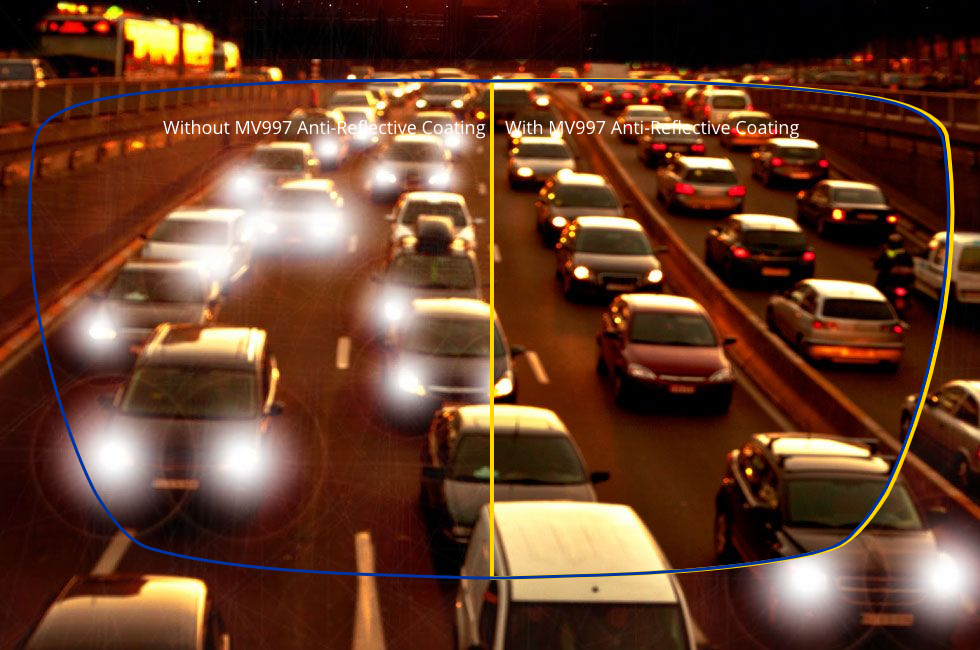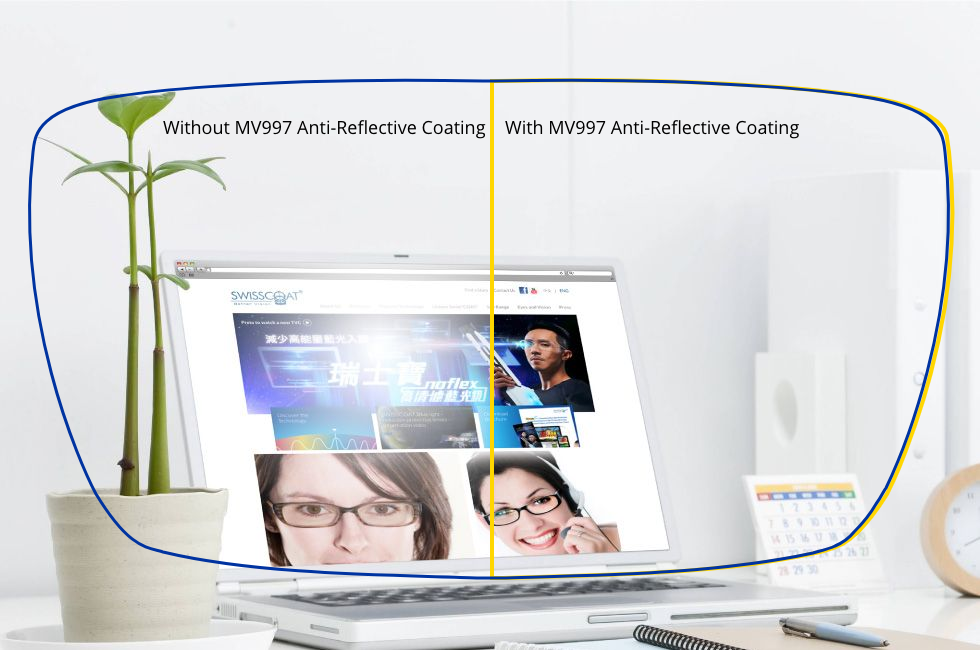 StressFree coating efficiently reduces the amount of high-energy blue light from reaching your eyes, while cutting glare and increasing visual contrast.

Harmful high energy blue light is filtered to protect the eyes and enhance visual comfort.