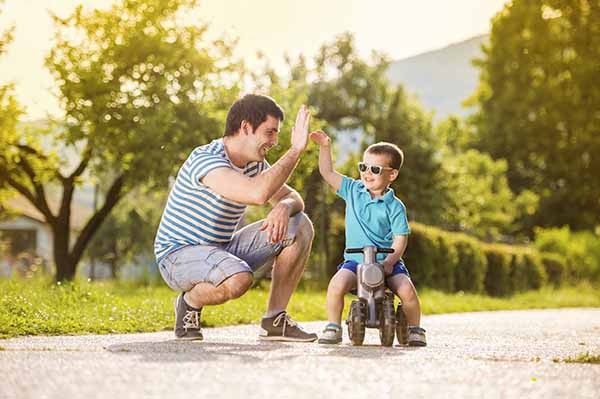 Protection for your active kids
A pair of sunglasses equipped with Sports Lens for Active Kids is the perfect gift for your kid's eyesight, providing unparalleled protection against the sun's harmful UV rays and stray elements in their surroundings. These lenses are specifically designed for children who are always on the move and love to play in the sun. They are engineered to handle daily mishaps the kids always get into, and built tough so that the lenses are scratch resistant and impact resistant. Whatever the mischief the little ones get into today, you can rest assured that their eyes are protected.
SWISSCOAT comprehensive protection
Each Sports Lens for Active Kids lens is built with NXT lens that offer superior physical and UV protection, and they are available in prescriptions so . NXT lens is built on technology that provides superior optical clarity so your children can react faster to his surroundings. Its lightweight properties mean when it is coupled with a light frame, wearing glasses could be much more comfortable for your child, and the annoying marks on the nose bridge will not appear. Whatever your child is playing outdoors, the Sports Lens for Active Kids is the right fit.
SWISSCOAT lenses provide unprecedented clarity of vision wherever you look.