About SWISSCOAT
SWISSCOAT is a lens laboratory known for producing state-of-art optical lenses and offer customized solutions for natural and comfortable vision, wide selection of thin and light lenses, premium materials and high-tech finished. All SWISSCOAT lenses are guaranteed value for quality and money.
Enjoy quality service and exceptional high quality functional lenses from SWISSCOAT for people of all ages. Whether you're looking for a new pair of glasses or need to change your vision needs, SWISSCOAT always has the right solution. With passion, enthusiasm and wealth of knowledge, customers love our lenses.
Modern, stylish lenses for everyone
SWISSCOAT's expertise include smart, precise lenses and a range of services available for customers. For all your vision queries, SWISSCOAT is the place to go.
Lens specialties
With a passion for eyes and plenty of experience developing the perfect lenses, SWISSCOAT is proud to offer a range of lenses, from sunglasses to regular glasses for HK customers. We consider style, practicality and function in all our designs, creating some of the most innovative designs in progressive lenses, transition shades and more.
Optometric services
From childhood, all the way through to elderly years, checking up on your vision is imperative to healthy eyes. At SWISSCOAT, we offer a range of optometry services for children, adults and elderly, and aim to provide advice and information for those curious or unsure about eye care. A few of the services available via appointment and online are:
• Health care vouchers
• Online vision test
• Comprehensive eye exam
• Children's myopia control
• Information on eye care
• And more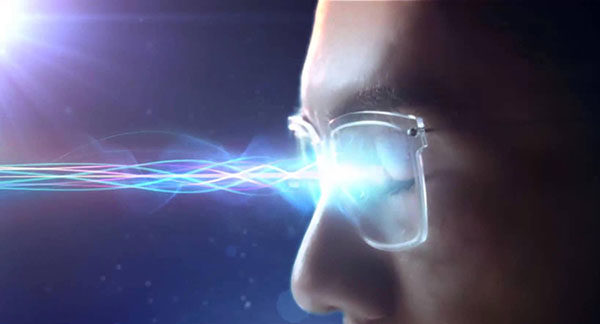 Protect your vision with SWISSCOAT
For more information on our optometric services and our lens specialties, be sure to contact our friendly team today. We are available to answer any queries you may have as well as able to book you an appointment for an eye exam, check-up or discussion about treatment for your condition. For a comprehensive service to protect your eyes, choose SWISSCOAT. Give us a call on +852 3579 4769.